The Group believes the success of our integrated own-brand manufacturing ("OBM") business is inherently intertwined with the success of our customers. We value the trust and brand loyalty our customers have in our hand protection solutions, primarily our proprietary branded nitrile and natural latex examination gloves that are used across a diverse range of industries requiring cross infection protection and high hygiene standards, catering to different applications and preferences.
We continue to focus on understanding the requirements of our end users across diverse industries and develop suitable healthcare related products and ancillary products for their applications in their professions, keeping them safe.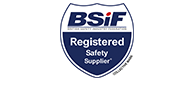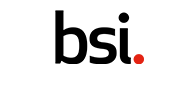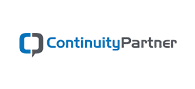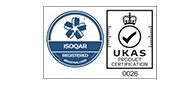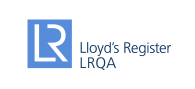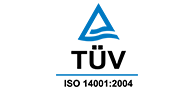 OUR BUSINESSES
Our upstream manufacturing is certified by British Standards Institution ("BSI") for ISO 9001:2015, ISO 13485:2016 and EN ISO 13485:2016 for the scope of manufacture and supply of natural latex and nitrile latex examination gloves.
We constantly keep abreast of developments in technology and process improvements as well as developments in latex compounding formulations to attain certain desired properties and characteristics for the customisation of our products (proprietary 'Unigloves' brand and OEM brands).
Our proprietary brand of products continues to conform to various international standards and requirements, including the ASTM International (formerly known as American Society for Testing and Materials), European standard for medical gloves ("EN455"), ISO 11193 standards (International Organization for Standardization for Single-use medical examination gloves), CE and UKCA Type Examination Certificates of Latex and Nitrile Examination Gloves PPE 2016(425) Cat III, Acceptance Quality Level requirements under the Food and Drug Administration ("USFDA"), China Food and Drug Administration ("CFDA"), Brazilian Health Regulatory Agency ("Anvisa") and the National Agency for Food and Drug Business Strategy Administration and Control ("NAFDAC").